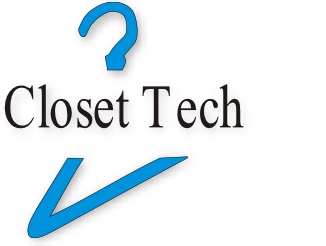 Gallery
Contact
___________________________
__________________________
Copyright © 2018 by Closet Tech | 301 Commerce St. Suite D | Waukesha, WI 53186. All rights reserved.

Contact
Shop now
Belt Racks, Tie Racks, Valet Rods, Baskets, Clothes Rods, Desktop Sit 2 Stand.
Mirrors, Spiral Clothes Rack, Wardrobe Lifts, Scarf Storage, lighting, Hardware, knobs, & pulls, Kitchen Organization.
Shop now
Our Story
Home


Closet Tech
Any discussion about getting organized in every area of your home or office would be incomplete without including Closet Tech.
Closet Tech is a quality provider of closet shelving, office systems, & storage solutions.
We offer innovative and quality products and designs that you require. We deliver the precise and proven expertise you insist upon. And we provide the personal and attentive service you demand.
Altogether, these are the ingredients leading to the success that our customers and we have enjoyed for over 20 years of service.
Three generations of family craftsmanship and pride put into every product made.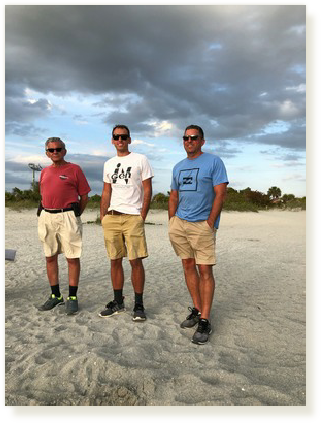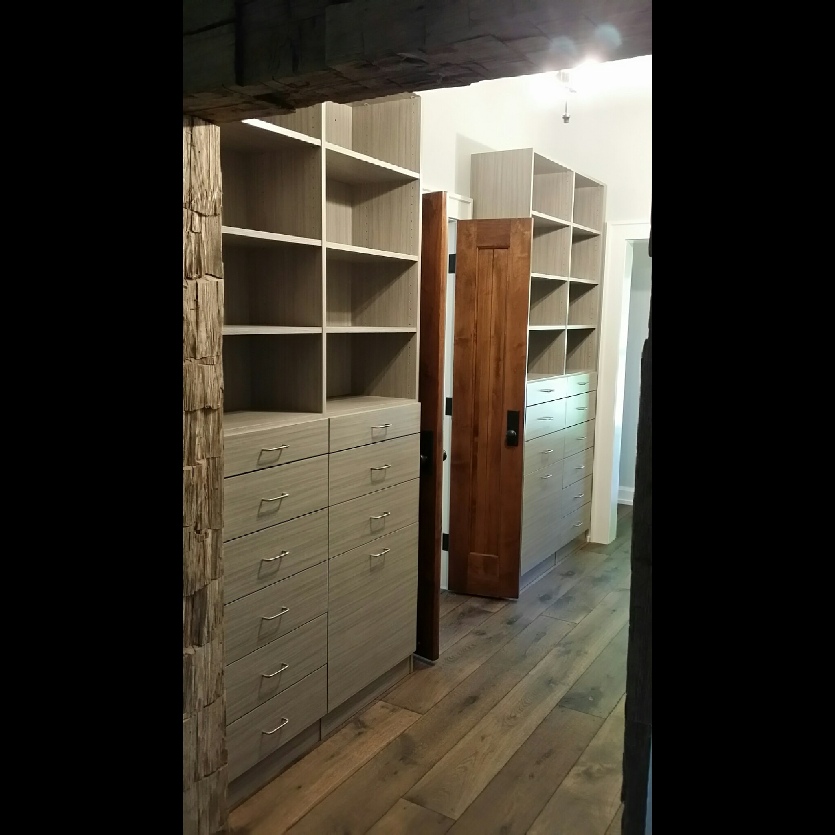 How the design becomes a closet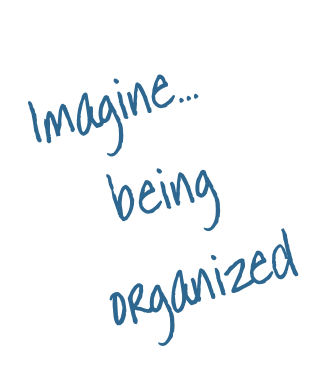 Over 30 Years of Design Experience
Brookfield, Hartland, Delafield, Oconomowoc, Waukesha, Lake and Country, Menomonee Falls, Merton, Nashotah, North Lake, Okauchee, Pewaukee, Sussex, Elm Grove, New Berlin, Muskego, and Mukwonago.