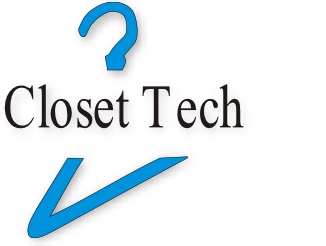 Gallery
Contact
___________________________
__________________________
Copyright © 2018 by Closet Tech | 301 Commerce St. Suite D | Waukesha, WI 53186. All rights reserved.

Contact
Shop now
Belt Racks, Tie Racks, Valet Rods, Baskets, Clothes Rods, Desktop Sit 2 Stand.
Mirrors, Spiral Clothes Rack, Wardrobe Lifts, Scarf Storage, lighting, Hardware, knobs, & pulls, Kitchen Organization.
Shop now
Our Story
Home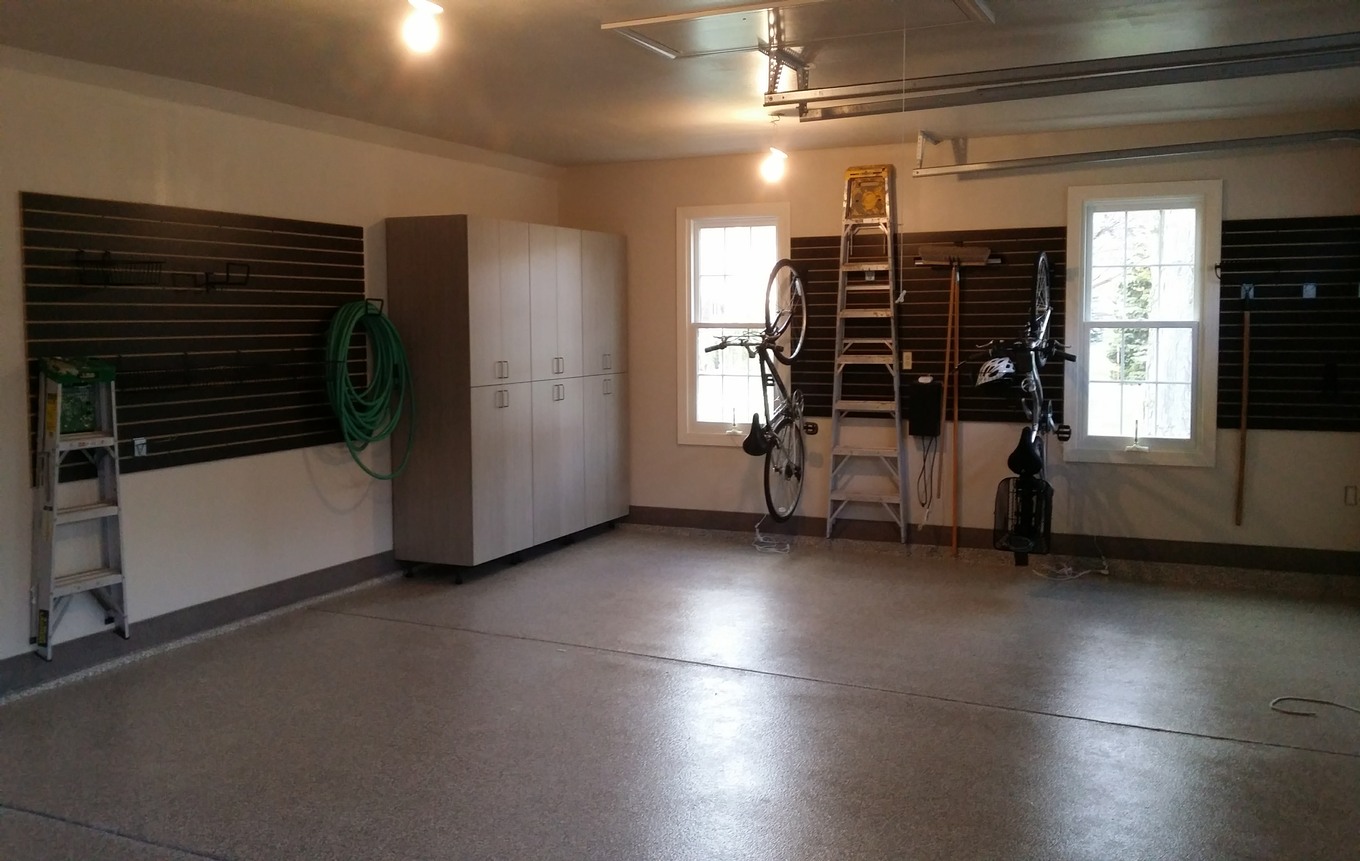 In The Garage
Closet Tech
really has an appreciation for creating that "Wow" effect when you pull into your organized garage.