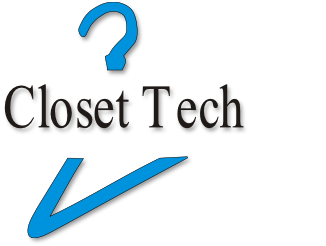 Gallery
Contact
___________________________
__________________________
Copyright © 2019 by Closet Tech | 301 Commerce St. Suite D | Waukesha, WI 53186. All rights reserved.

Contact
Shop now
Our Story
Home



Shop now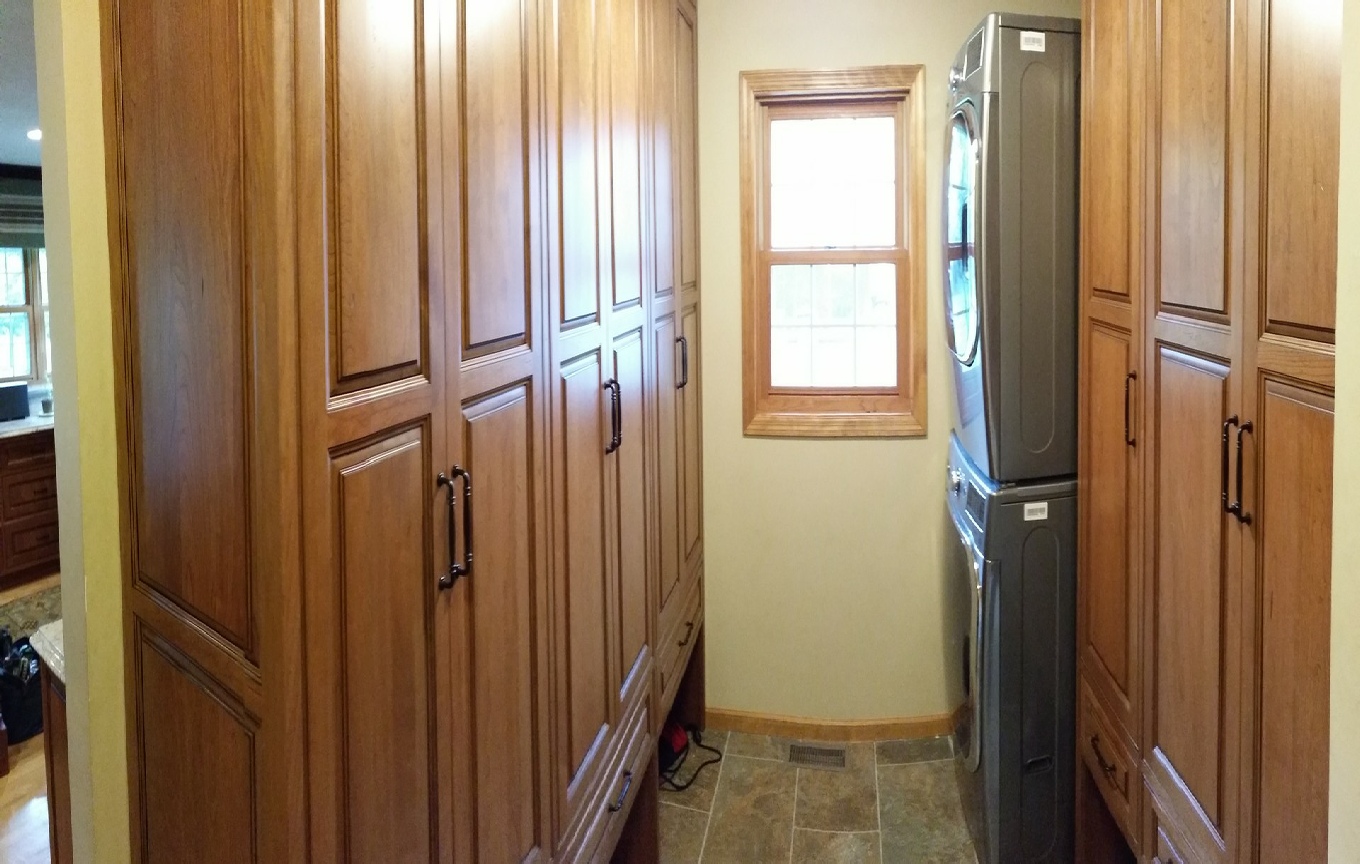 Utility Areas
Finally a way to organize those sometimes tricky utility areas.
Closet Tech
can create just about anything to serve you and get you organized.