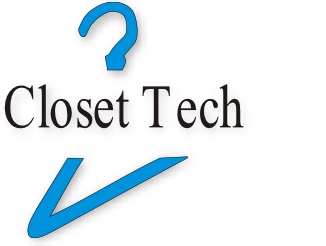 Gallery
Contact
Copyright © 2023 by Closet Tech | 301 Commerce St. Suite D | Waukesha, WI 53186. 262.650.0599 All rights reserved.
Contact
Shop now
Our Story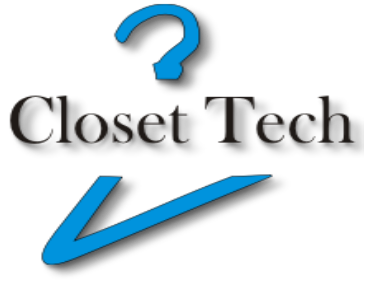 Shop now
Home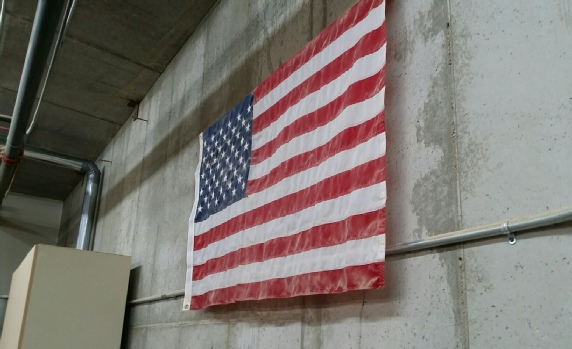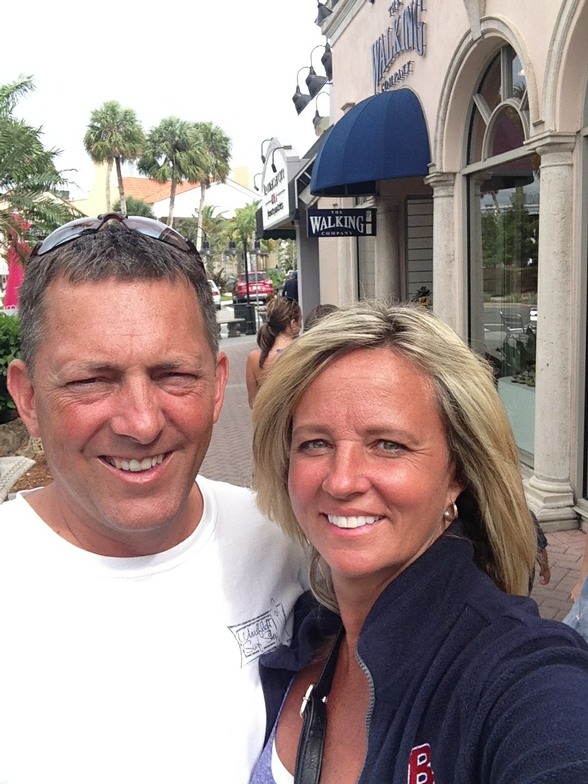 Owner and Founder Bob & his Wife Donna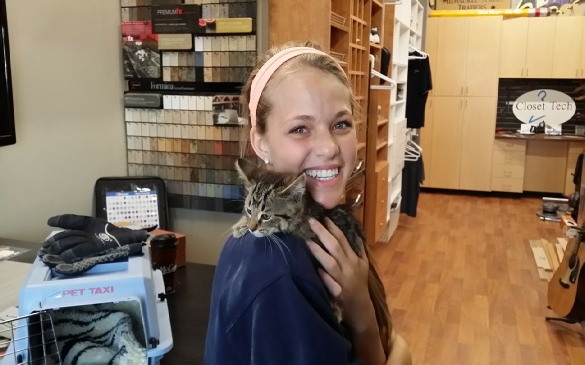 The Lost Kitten
The cute kitten we found living in the engine bay of our Closet Tech truck. Adopted by my Mom and is living a well deserved spoiled and happy life.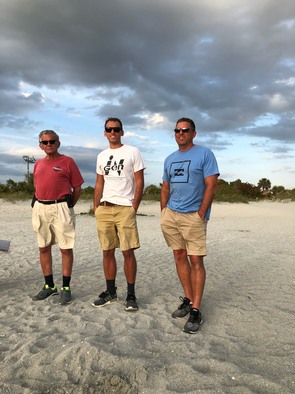 Three Generations all working together to get you organized.
About
From the beginning having a clear vision, the path for my life laid out for me. Starting with a table saw in my parents basement over thirty five years ago. Before the Internet, self taught reading many books and dreaming of building many things. Having a passion for design and building anything I could. The words of my Mother-in-Law "you can do anything you put your mind to", those words were very motivating then and are to this day. Also having a famous Uncle "Dale Duesing" made me feel it is possible to have a passion for what you do and make a living doing it (to this day he claims my skills came from him). The first break was selling a shelf idea to unpainted furniture, then my brother-in-law building wooden bathroom accessories for his construction company's clients. After my other Uncle "The Brick Man" suggested I join the local builders association, that led to my big break with a local builder. Building custom cabinets for million dollar homes. After several years the builder came to me and suggested that I should get into designing and building closets (Thanks Mike) - Wow what a great idea. My first project was my Son's closet. Neat and orderly his closet was and he is to this day. Closet Tech was born and my passion after so many years continues to grow. Being able to work along side my father "Pops" , my Son "wise beyond his years" something you just can't teach, and my go to team of design input, consisting of my wife and two daughters. To serve people and see that their dreams of being organized are met is a satisfying career and life I am living. Thank You to God first of all, my Wife, my Kids, my family, and to all my past customers giving me the opportunity to serve them and in return being blessed to live my dream.
Life is short - make an impact on as many people as possible